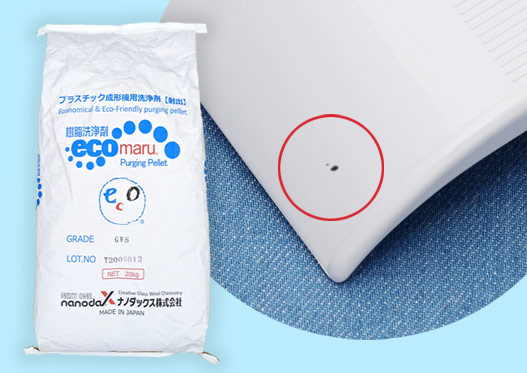 Explaining the features of ecomaru, comparison with other purging agents, and the reasons why black dots defects can be reduced in accordance with use cases by customers.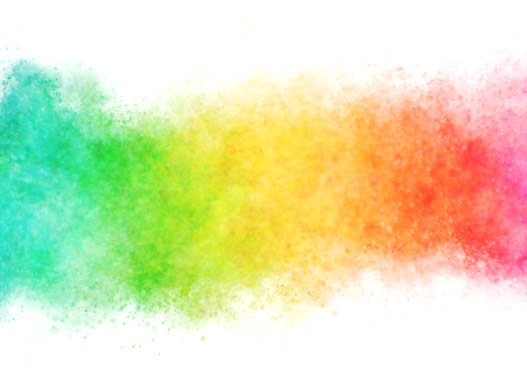 It improves color residue problems, etc. due to its high detergency and excellent release property. "ecomaru," cleaning agent mixing cotton-like glass fiber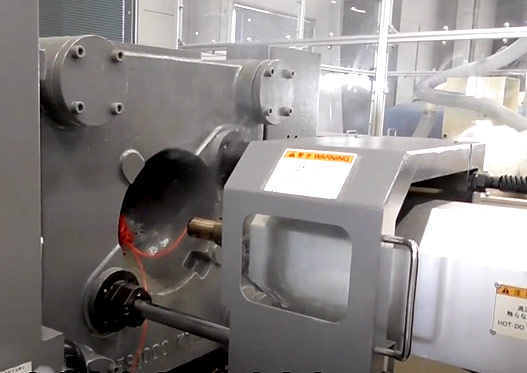 Our cleaning method recommendations, combined use of automated purge and short purge. Introducing purging method pulling out ecomaru's cleaning power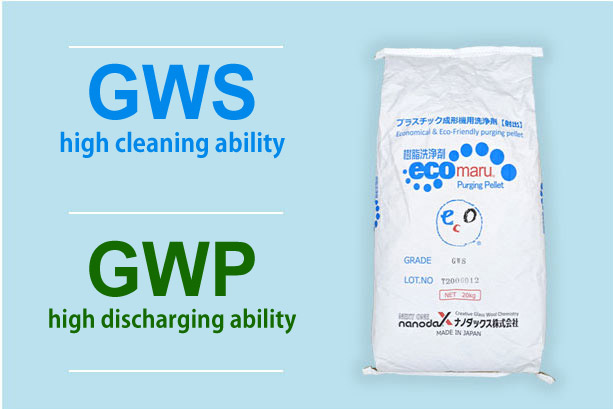 Explaining the grade of ecomaru and proposing how to use ecomaru in accordance with the purpose and resin used.