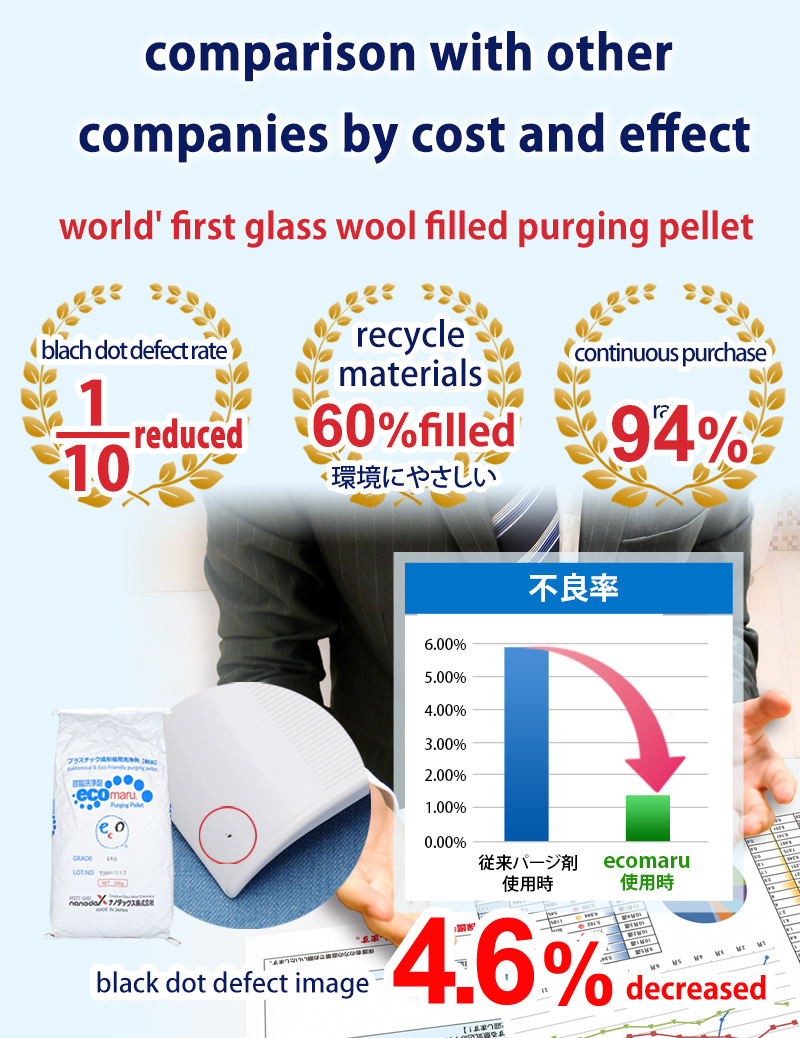 For incredible reduction of black dots defect High cleaning purging pellet (cleaning agent for injection molding machines) ecomaru
ecomaru is "purging pellet(cleaning agent)" highly blended glass wool by putting black spot removal feature its highest priotity. Please test it with the conventional cleaning agent Apple to Apple. We will provide free samples for your evaluation with your requests.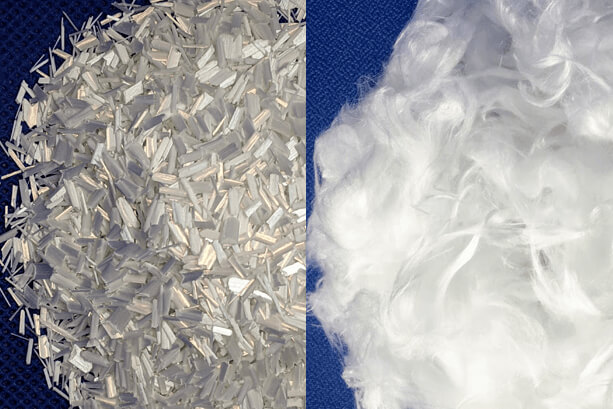 Fiberglass is generally used for purging agent mixed with glass filler. Glass wool is used for ecomaru.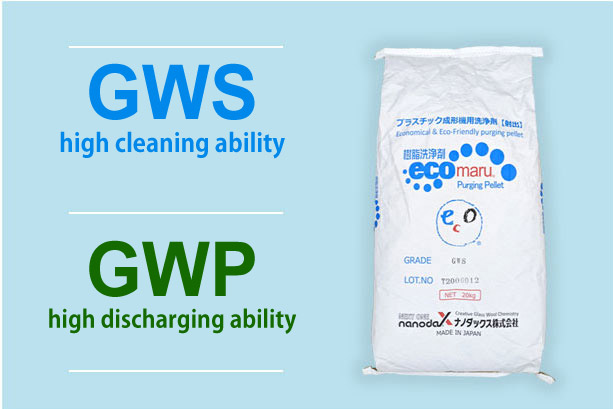 ecomaru is available in 2 models(different grade). Your operations at your facility can be simpler for covering wide range of resins by those 2 models.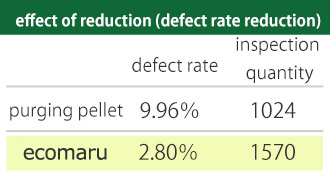 In addition to incredible reduction of defect rate for black dots, there are problems for color residue from changing resins and colors, cost reduction from glass removal improvement, etc..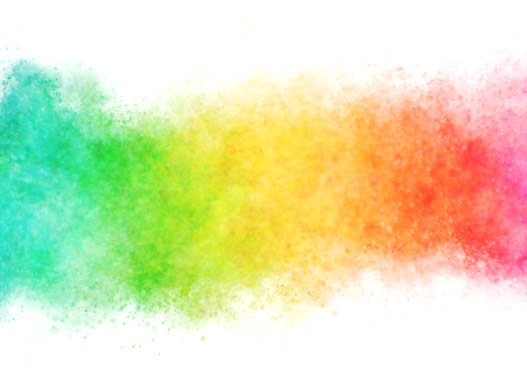 It improves color residue problems, etc. due to its high detergency and excellent release property. "ecomaru," cleaning agent mixing cotton-like glass fiber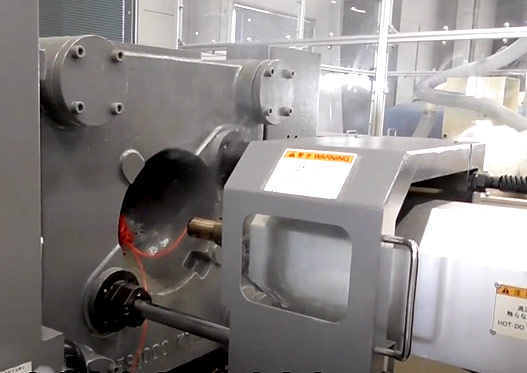 Our cleaning method recommendations, combined use of automated purge and short purge. Introducing purging method pulling out ecomaru's cleaning power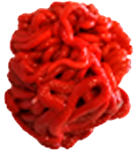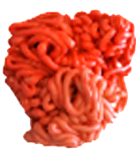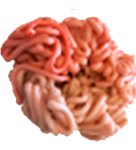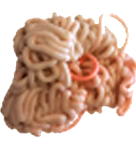 Cleaning agent for injection molding (purge pellet)
What is ecomaru?
Higher cleaning and incredible reduction of black dots defect compared to purging agents mixing glass fiber.
Detergents (purge agents) for injection molding include surface-active type, foaming type, glass filler mixing type, etc.. Cost of purging agents mixing glass fillers is higher than that of other types, however, is specifically used by companies who want to improve the defect rate. It contributes to the reduction of the defect rate at production sites where flame-retardant resins, POM, PC, ABS, etc., which easily generate carbides, are molded, and where molded products unrequiring painting, in large size, etc. are manufacturered. The first in the world we have succeeded in using "glass wool" as purging pellet (agent) out from cleaning agents mixing glass filler. By unexperienced "high cleaning", we will contribute to reducing the defect rate for high-mix low-volume injection molding production sites.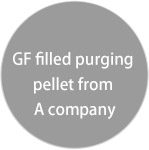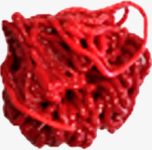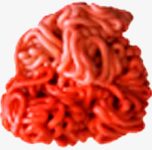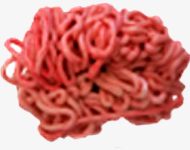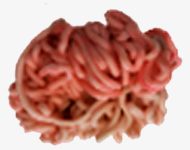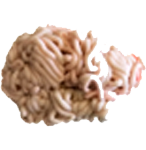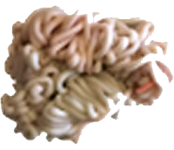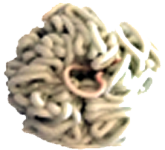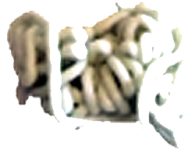 Production Control / Quality Control
Voice of person in charge
When black dots are generated, you might have been suffering from its defect continuously. However, immediately after purging by ecomaru, the quality is incredibly improved due to reduction of black dots defect.
ecomaru's cleaning power was amazing. The residues, etc. are left over before, however, those are removed, cleaned and defect rate significantly decreased by using ecomaru as per its explanation.
Person in charge of molding
Purging has been done at least twice before by using a cleaning agent mixing GF(Glass Fiber) together with the other cleaning agents due to the concern on the glass fiber residues. Significant cost reduction has been achieved by ecomaru, switching is possible by preheating shot with the subsequent resin after purging.
Molding department manager
Specialized in reducing black dots defects
Purging Pellet (cleaning agent) ecomaru
Please test